Editorial
Così lontano/così vicino
editorial, graphic design
Re-contestualization of a masterpiece by Mimmo Castellano, Italian photographer and graphic designer, titled "Paese Lucano". We had the luck to meet him personally, and to have his original pictures available to re-edit his photographic book. Our aim was to combine his pictures with quotes and old prints regarding Southern Italy, so that, all together, they made up a sort of encyclopedian work.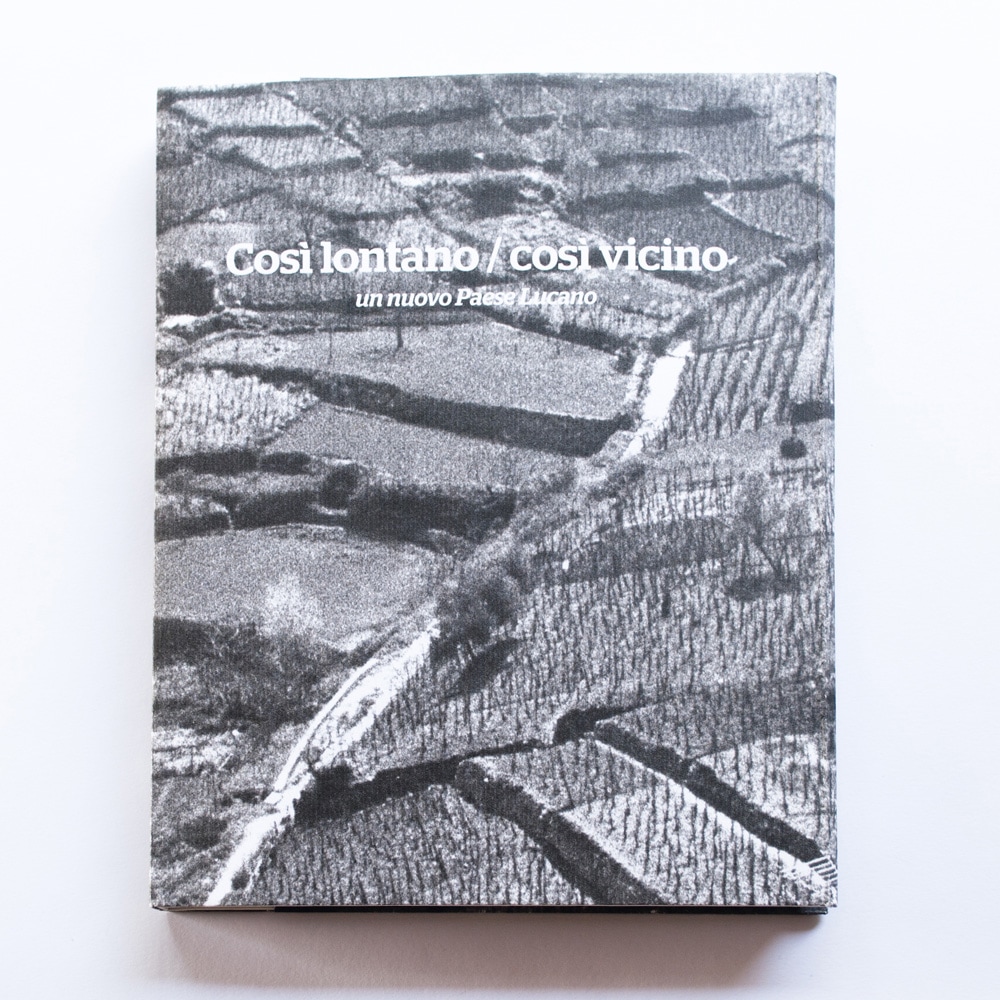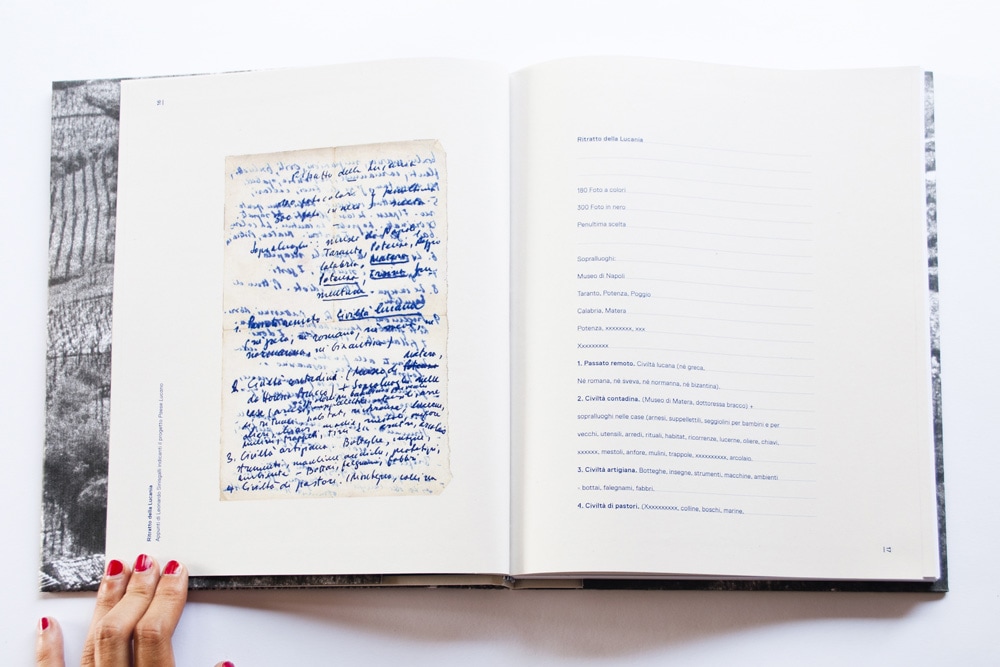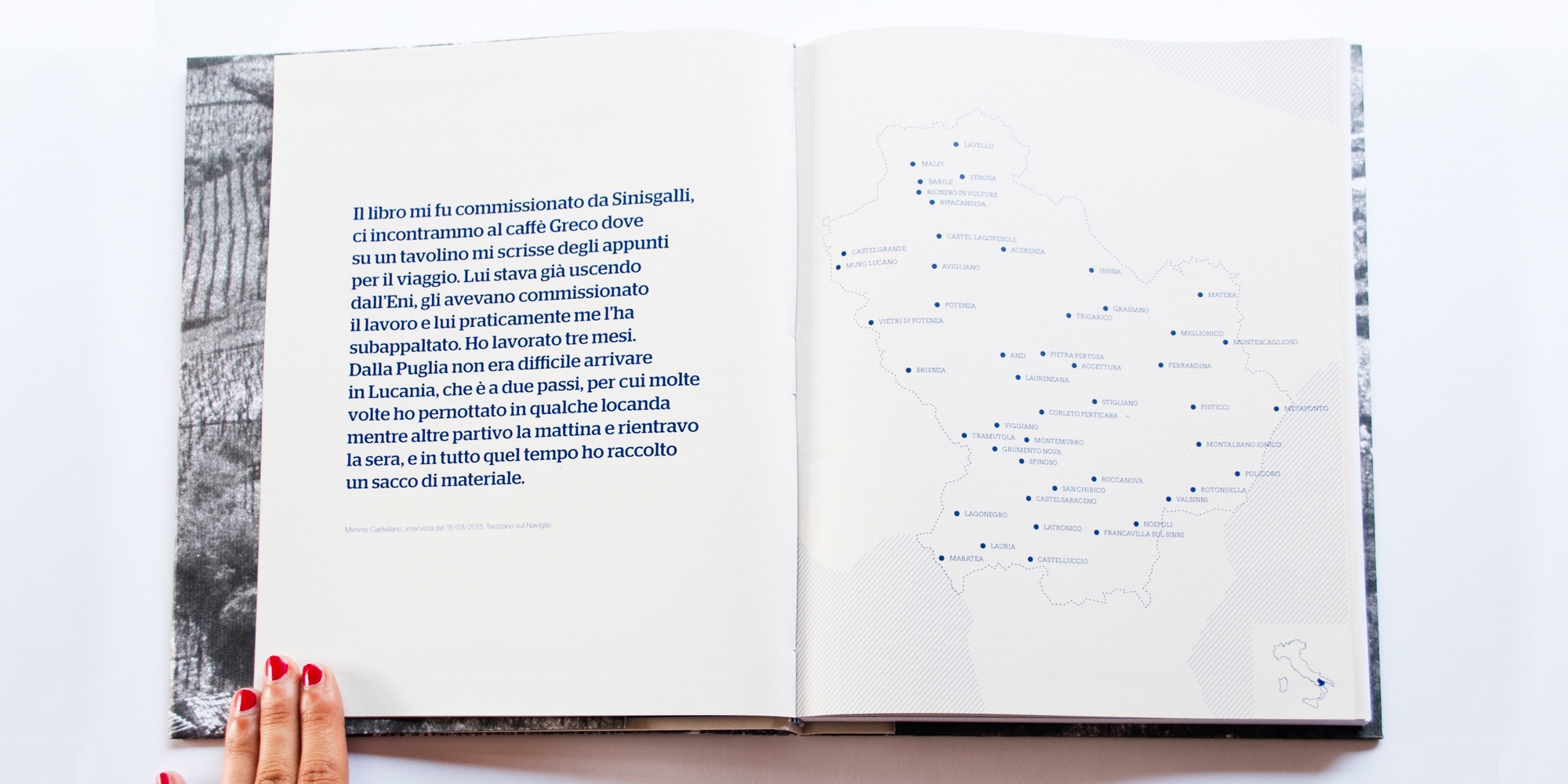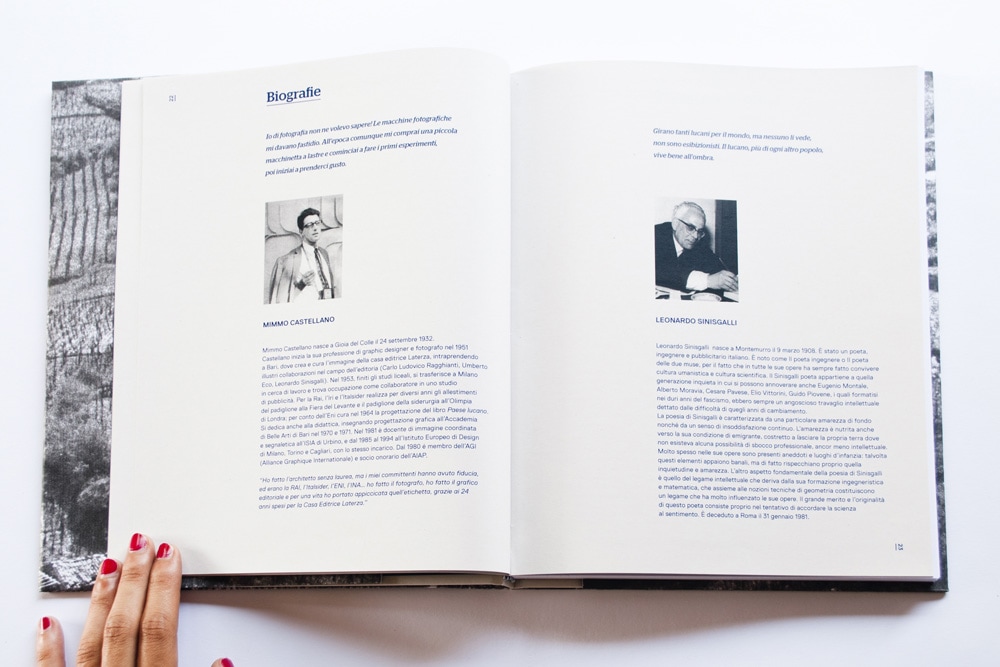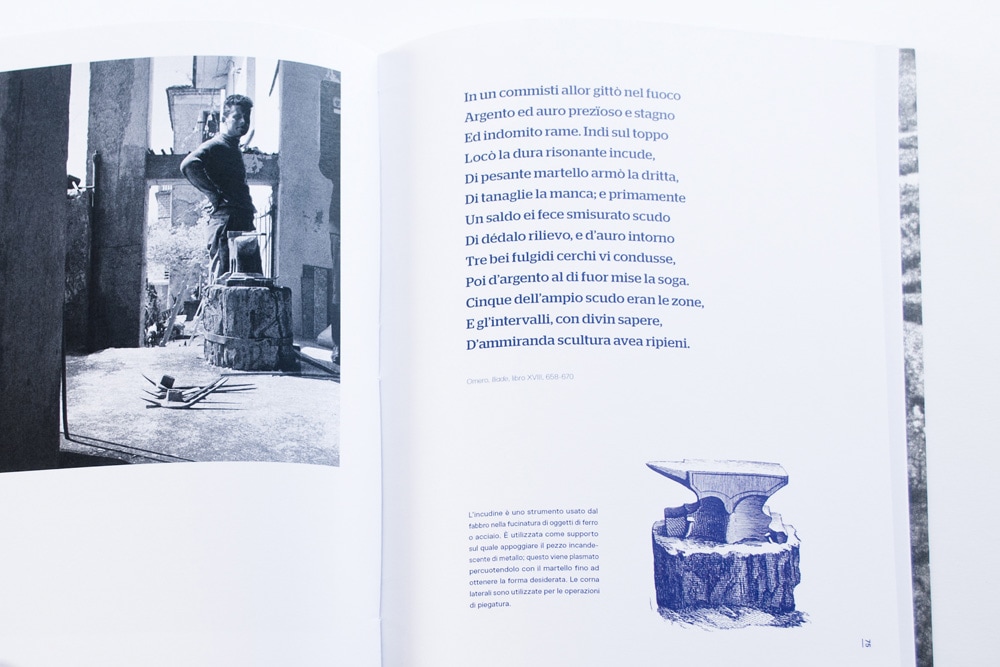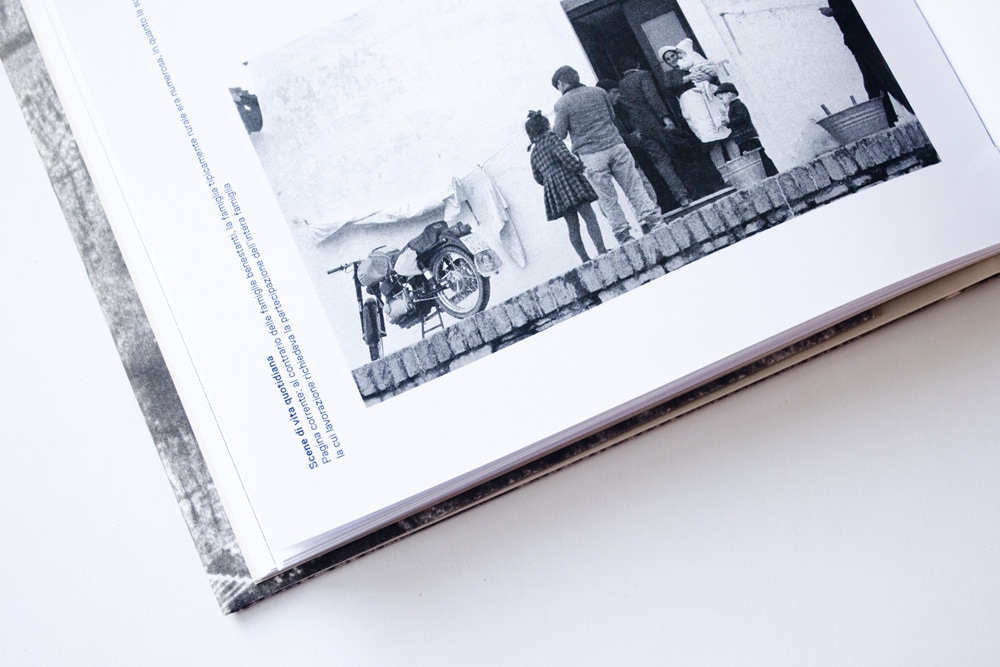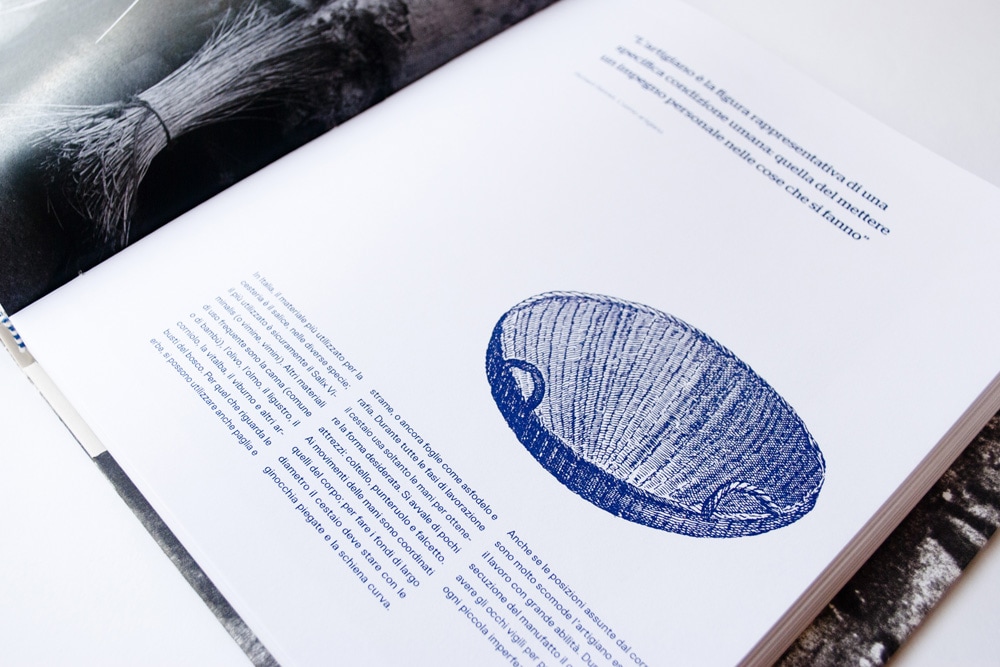 Curly
editorial, illustration, graphic design
We have been asked to create a catalogue for an anonymous design object. I have chosen a swiss potato peeler and developed a whole context around it, creating a presentation booklet for this small but extremely accurate design product.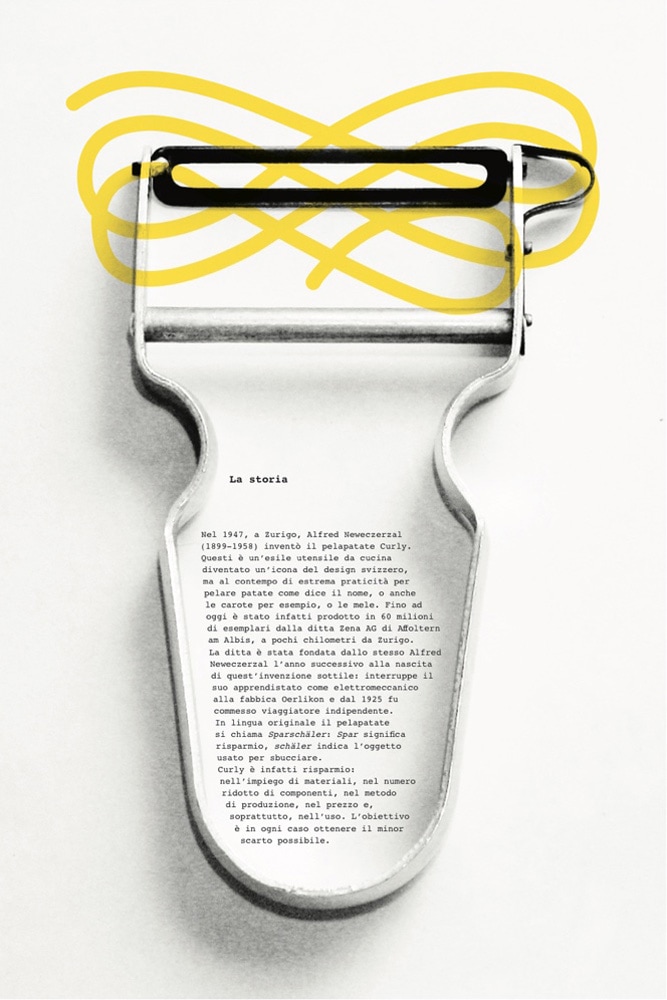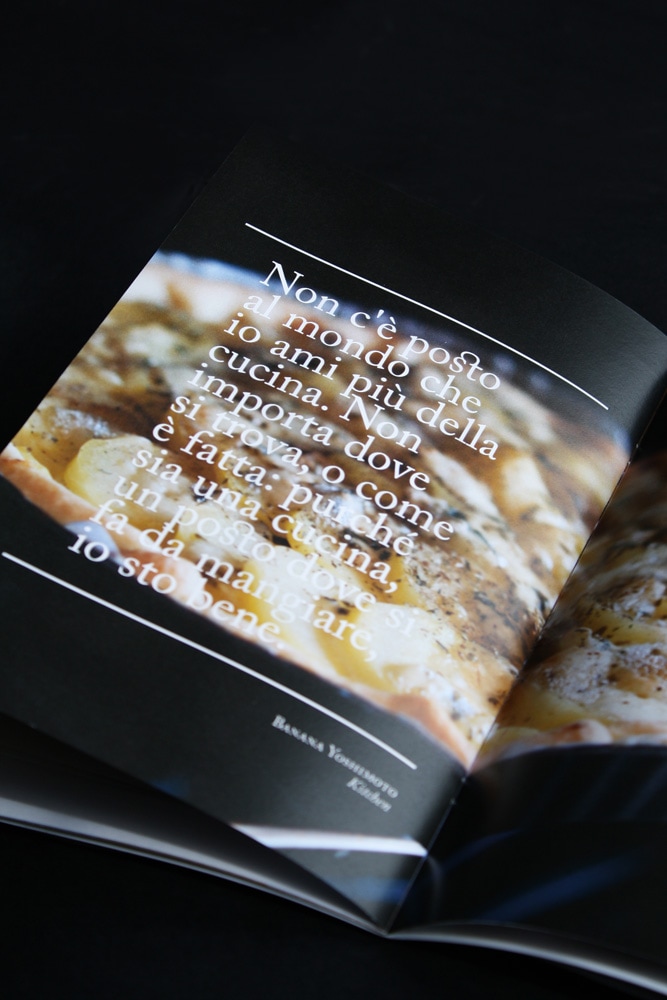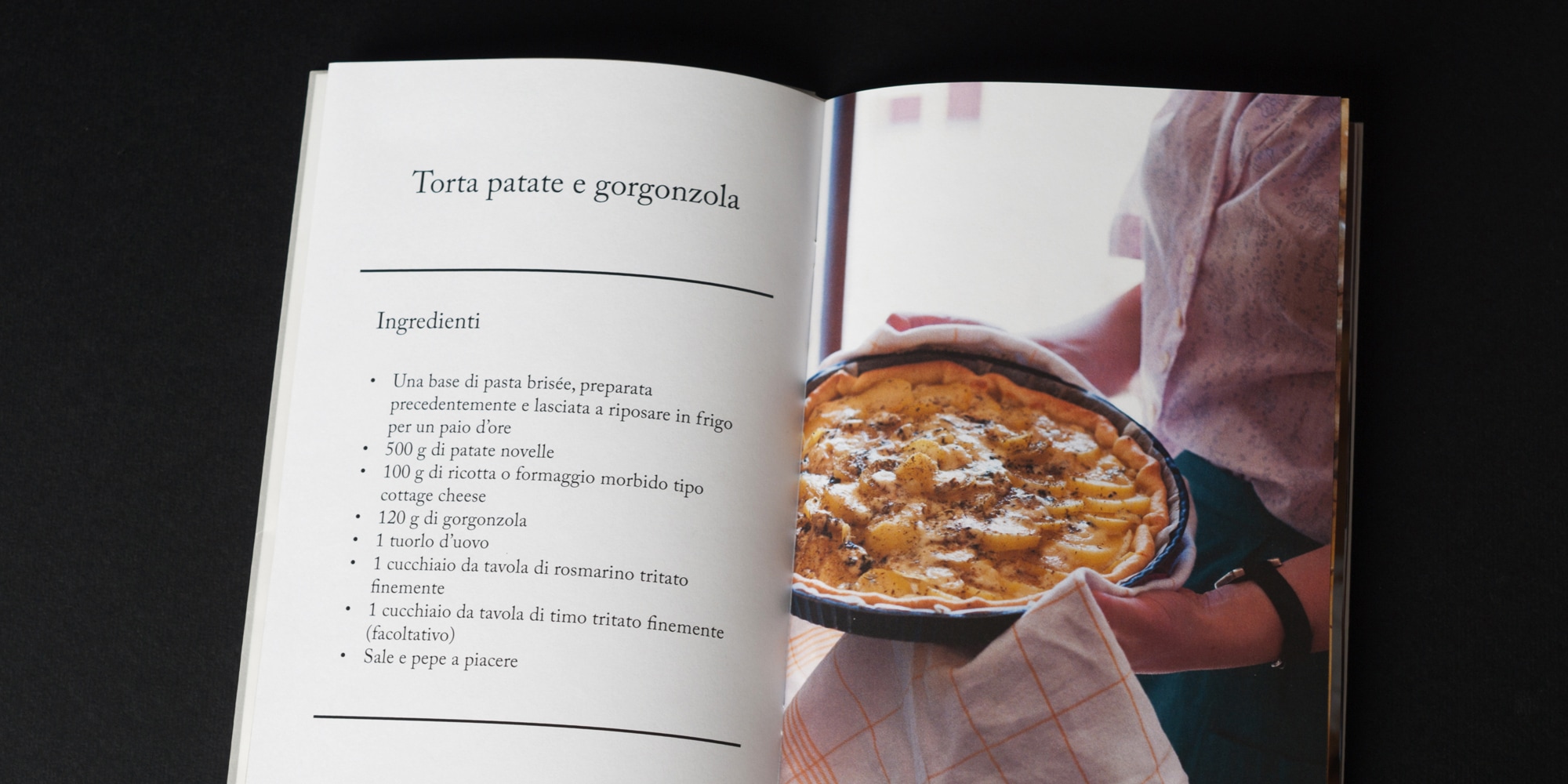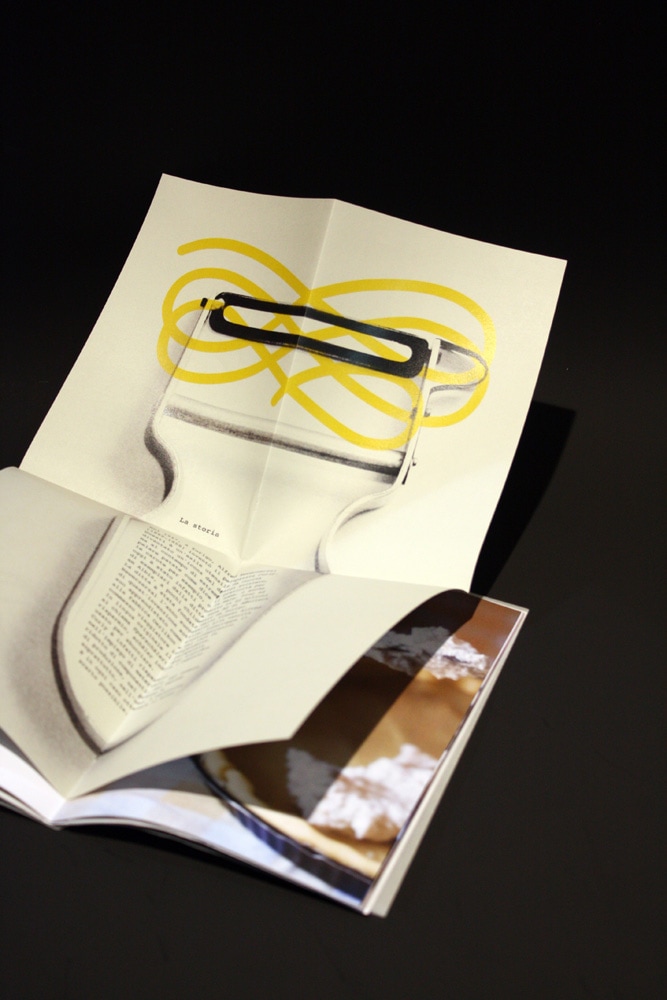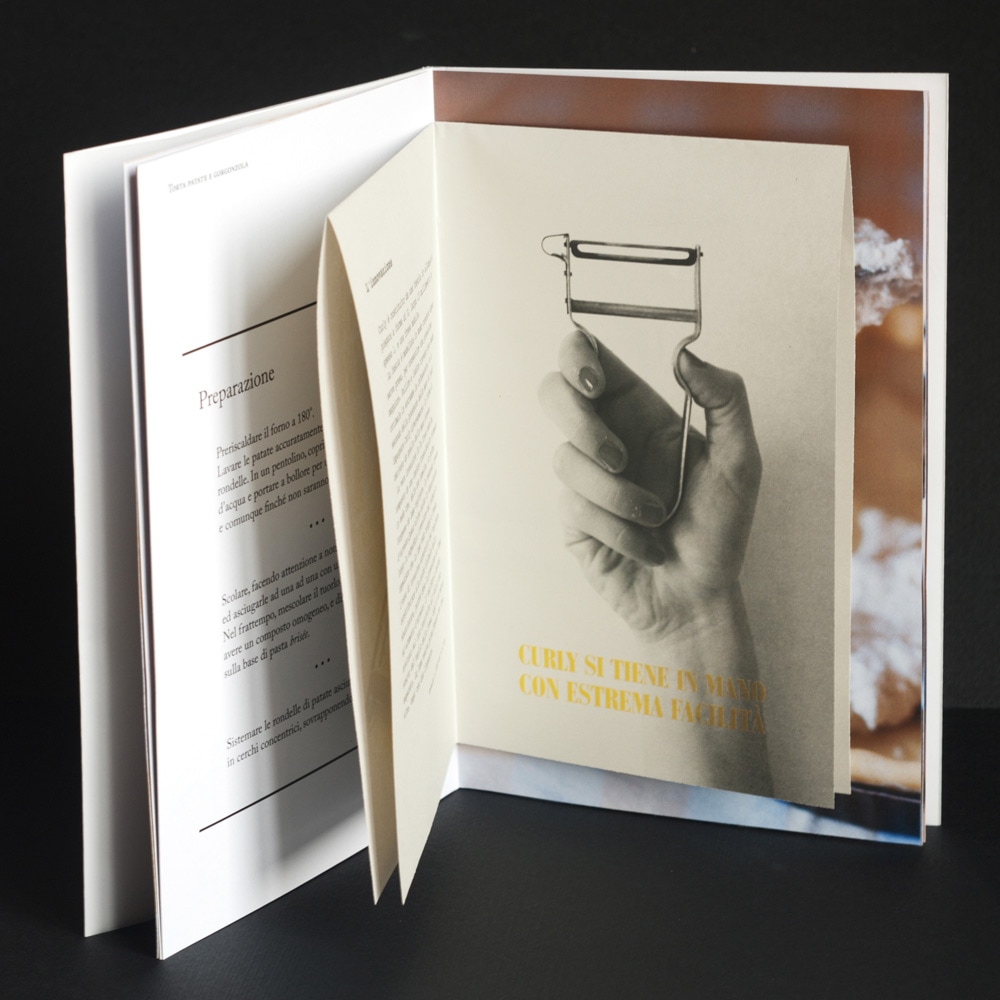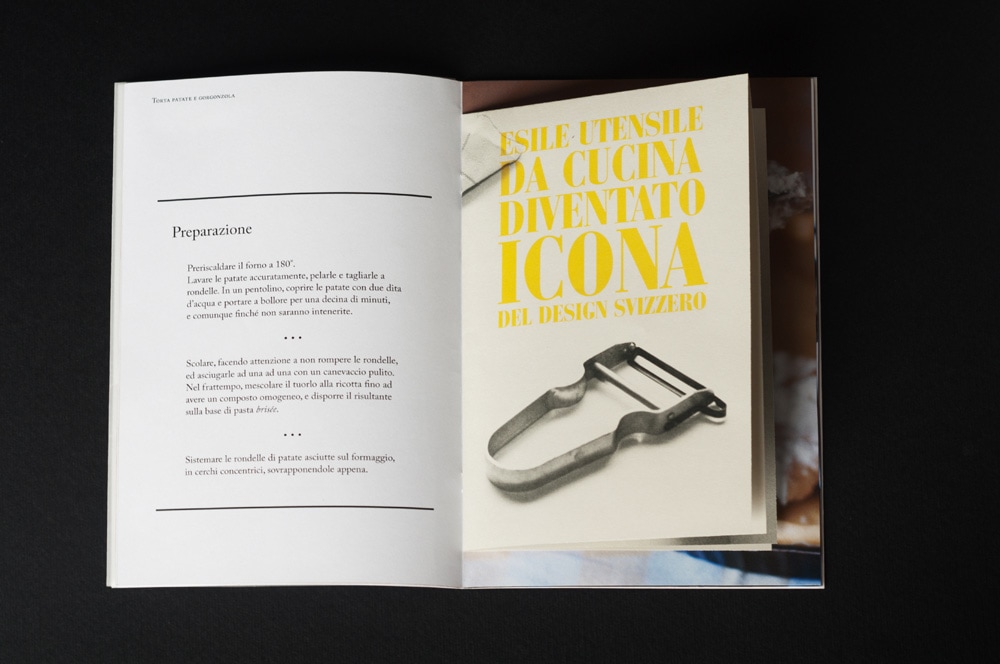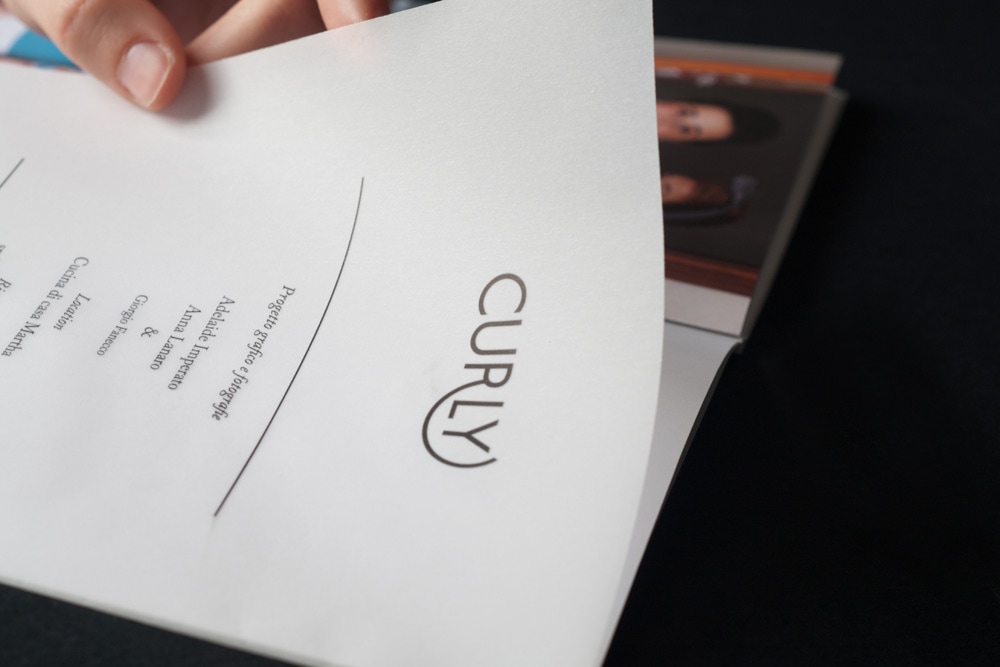 La terra è bassa
editorial, illustration, copy
Thesis project, for which I curated the whole content and editorial project. La Terra è Bassa is the first issue of a magazine concerning environmentally conscious realities in my territory. This issue is about organic farmers following farm-to-table rules, and I had the occasion to interview people who is changing the present looking at the past, in order to have a better future.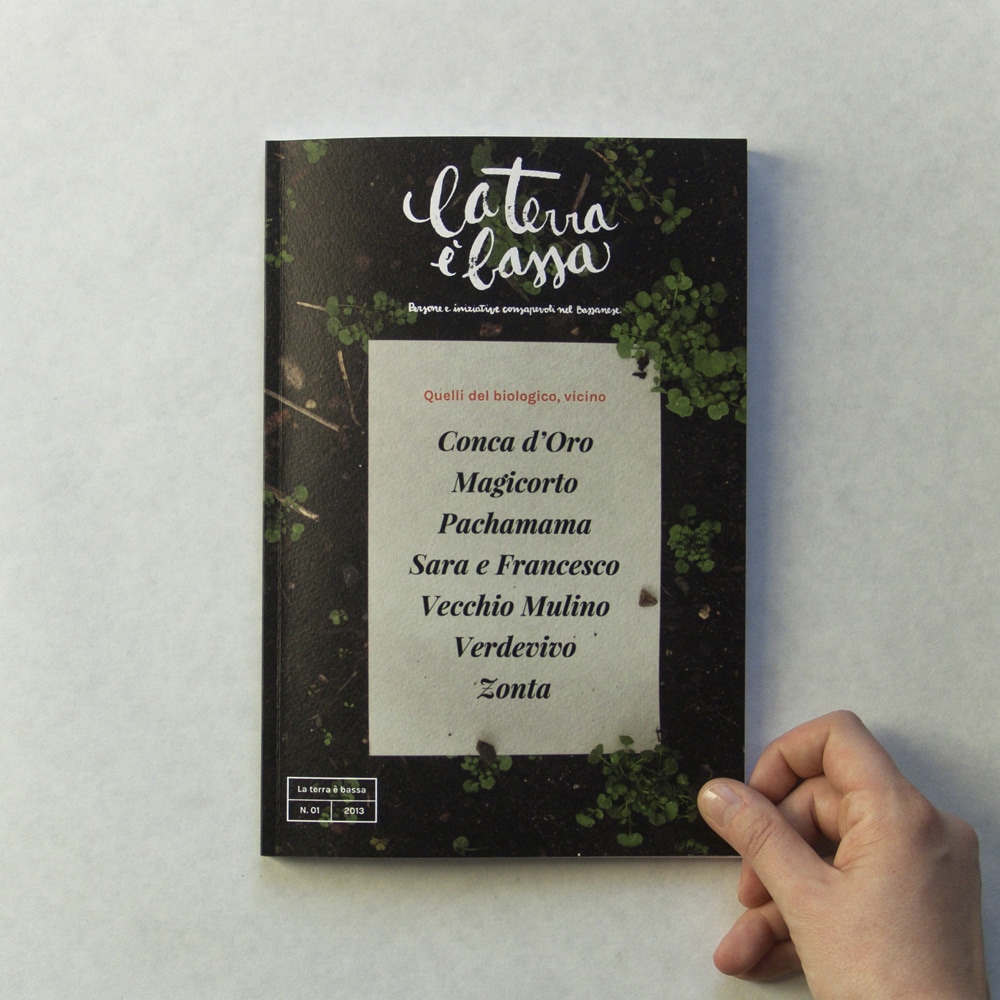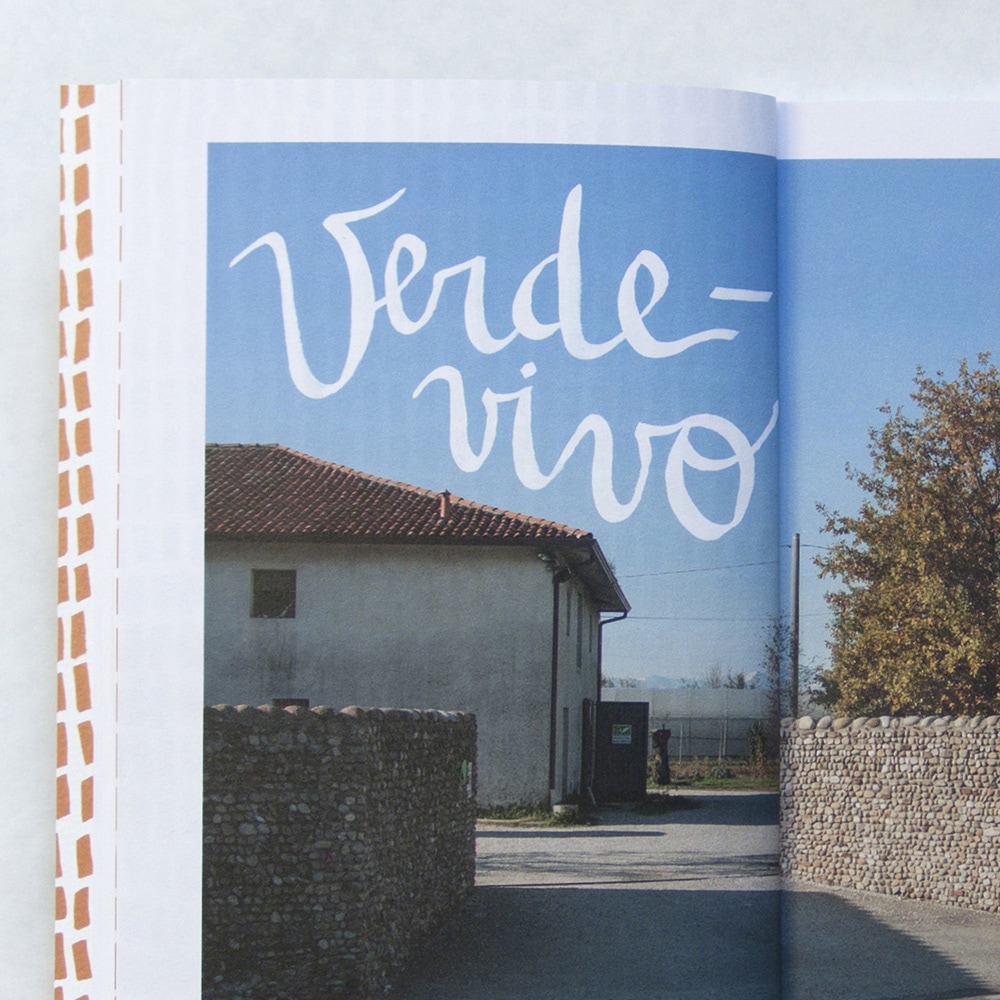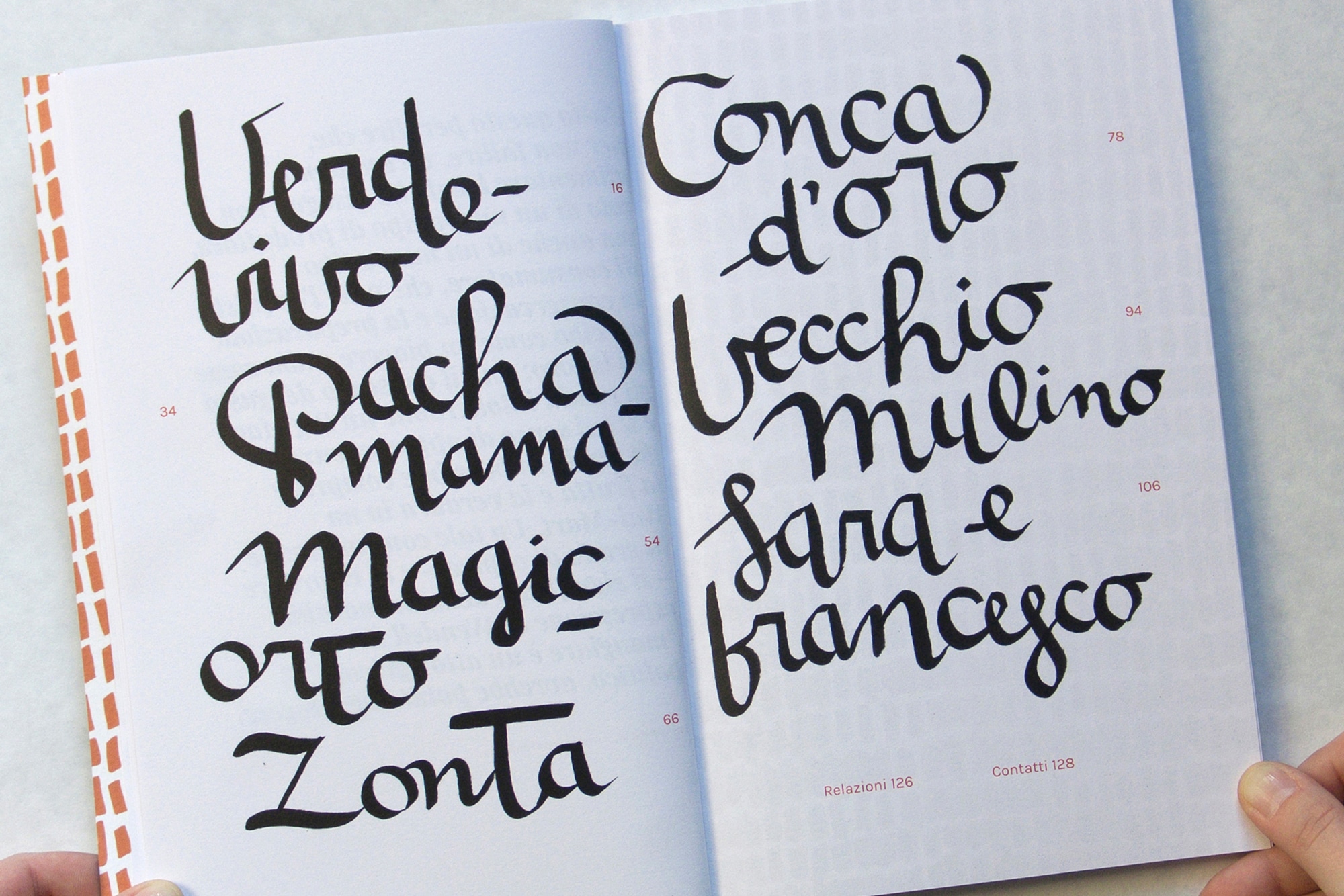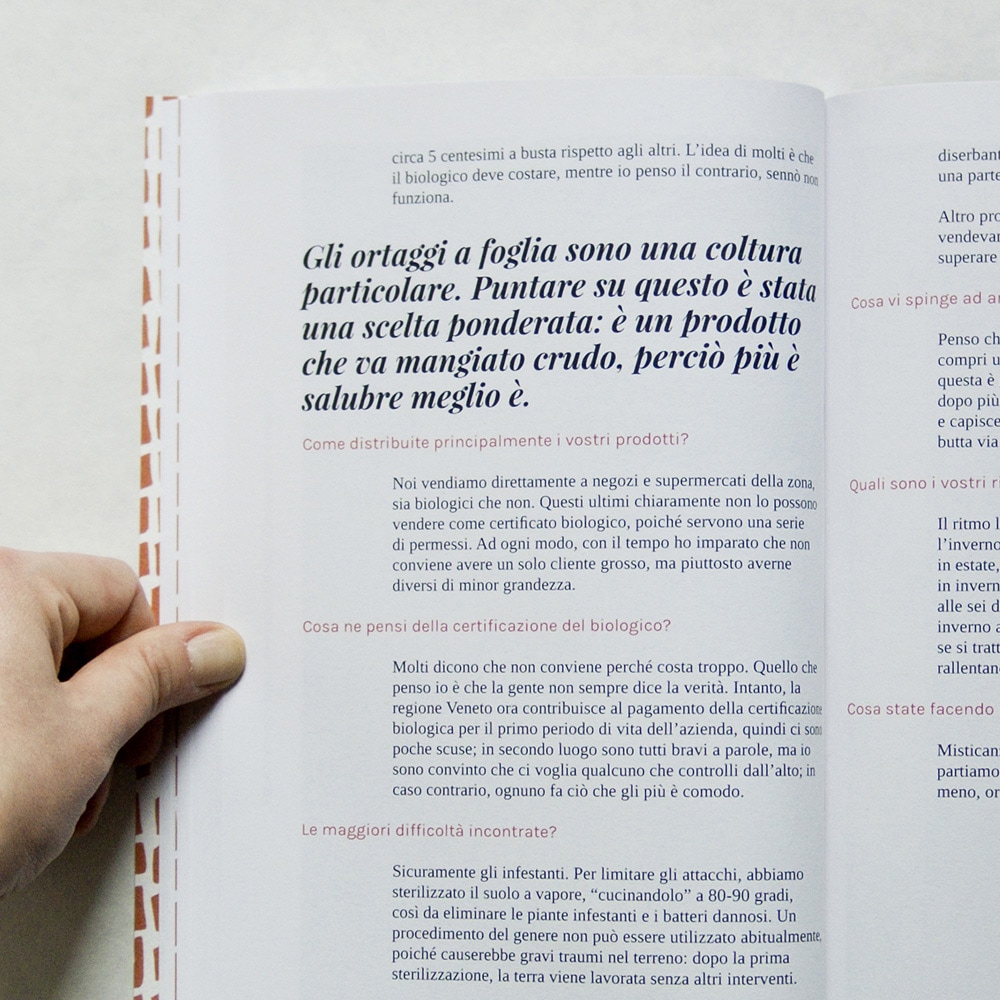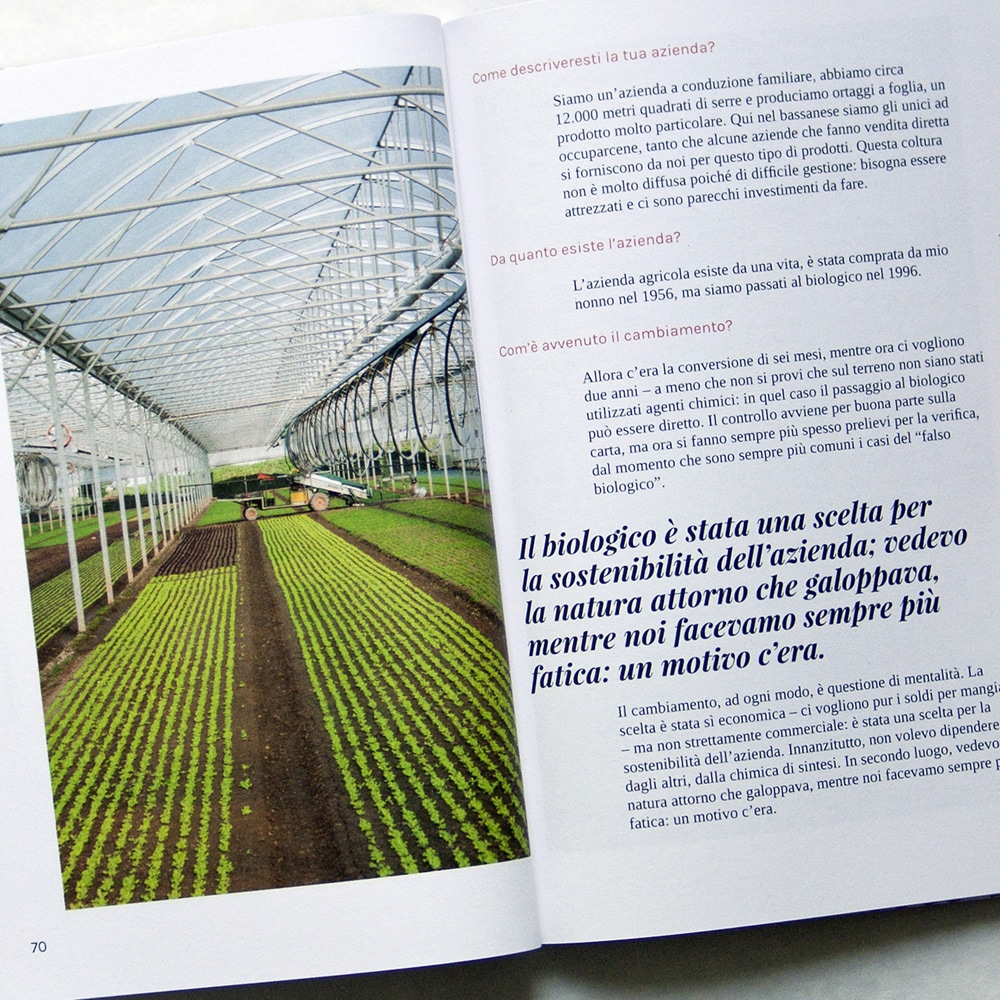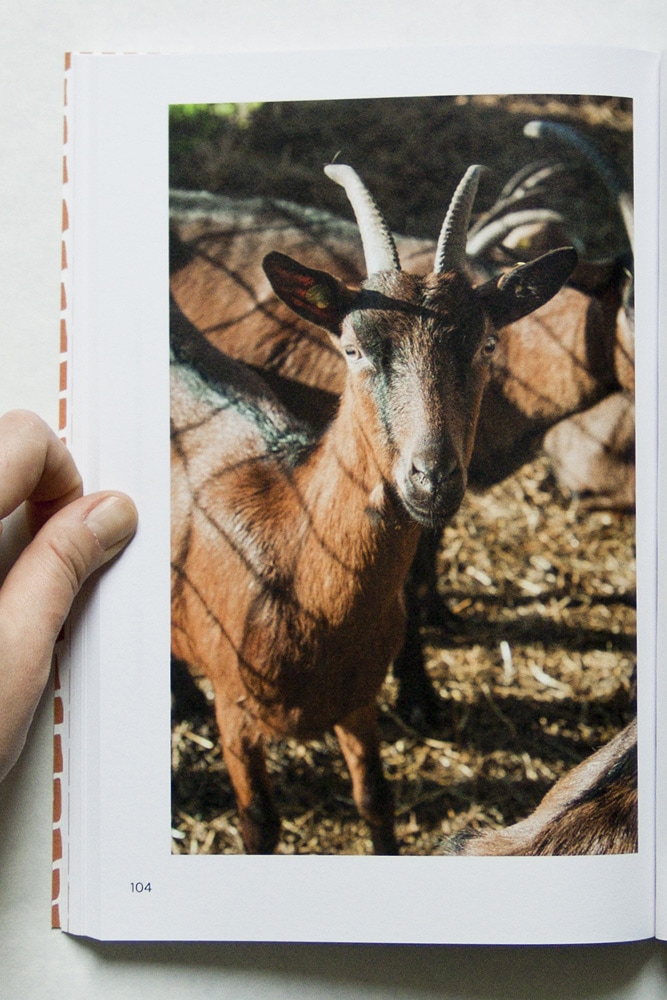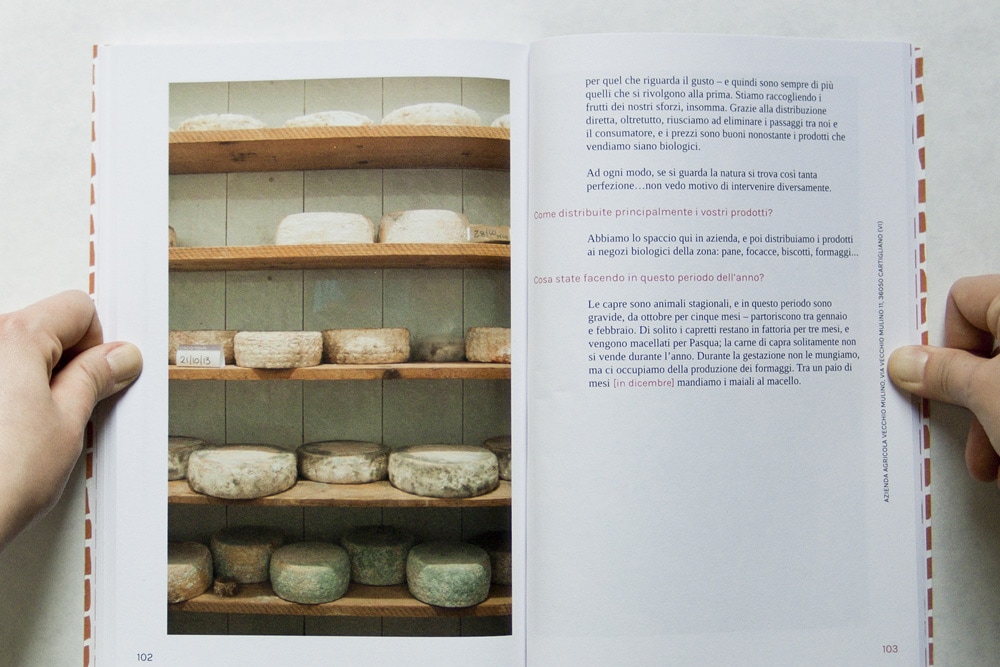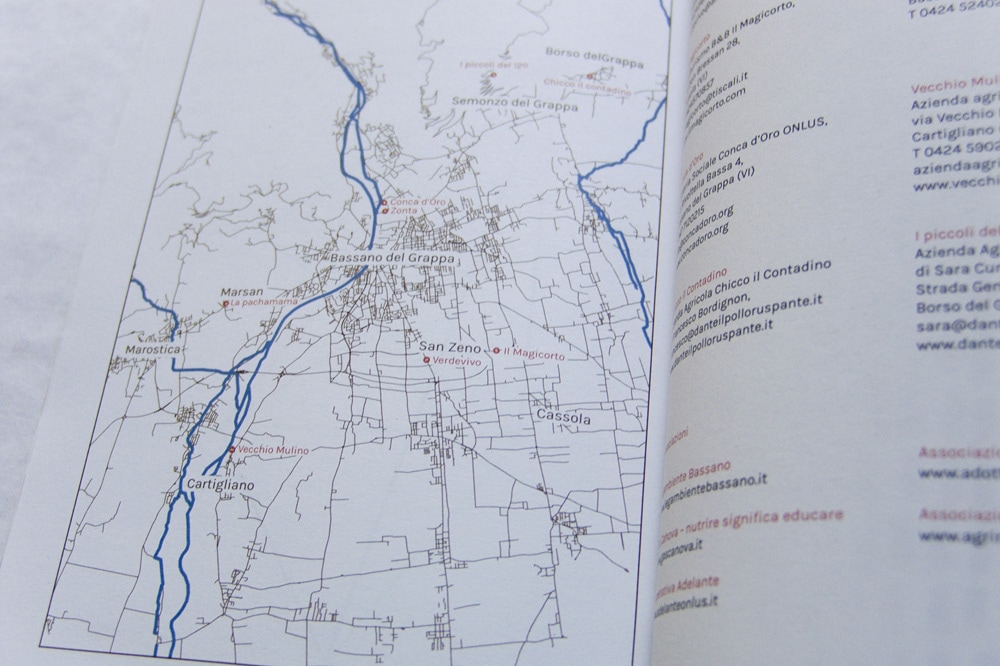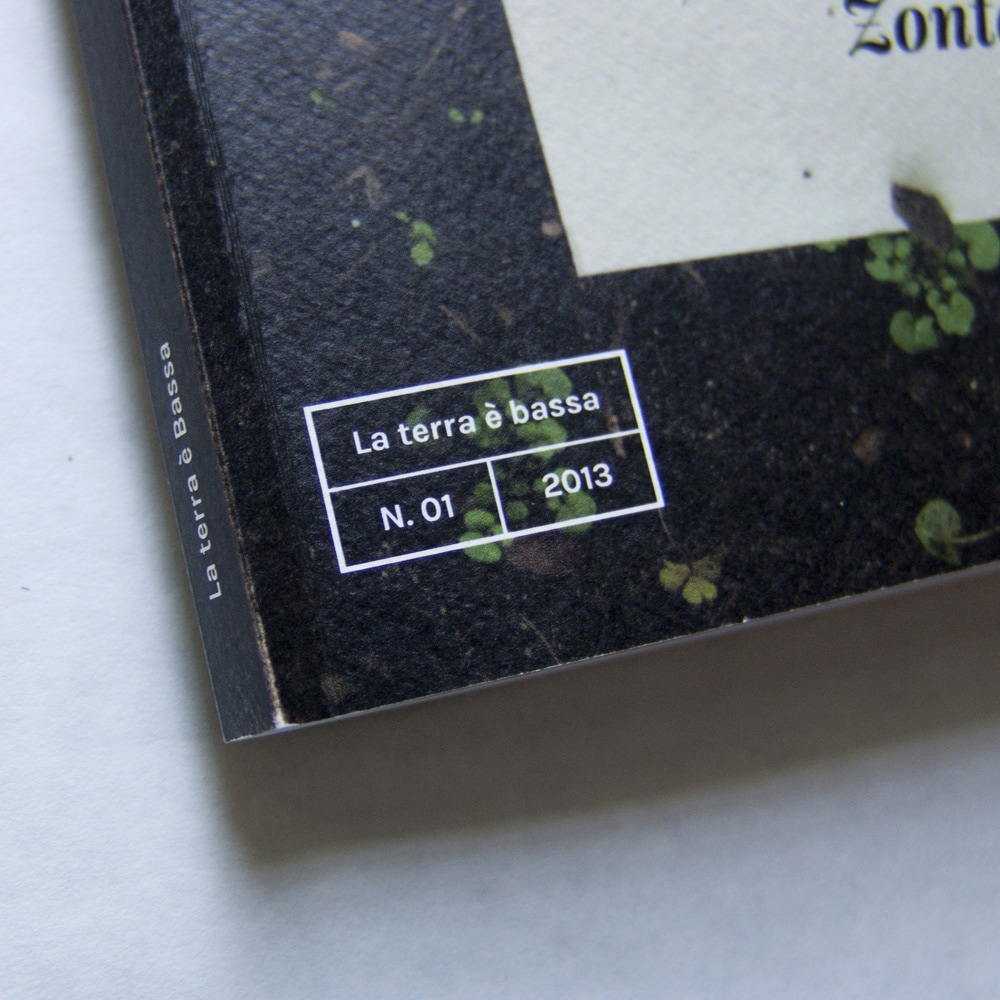 2zinne
editorial, graphic design
2ZINNE (2zinne.com) is a nonsense project, or a collection of visual stimulations curated by a anonymous collective in Bologna. I have been following the editorial project and production of Duezinne first fanzine issue, "Montepalace Hotel". Number 2 is releasing soon, so please stay tuned.