Illustration
2640
illustration
2640 is the latest album by Italian singer and songwriter Francesca Michielin. I have been asked to create a series of illustrations based on her lyrics, and the final result has been included in the cd booklet. Livia, the main character of the story, has been carried around by Francesca in her meet-and-greet tour around Italy, and she had a lot of fun.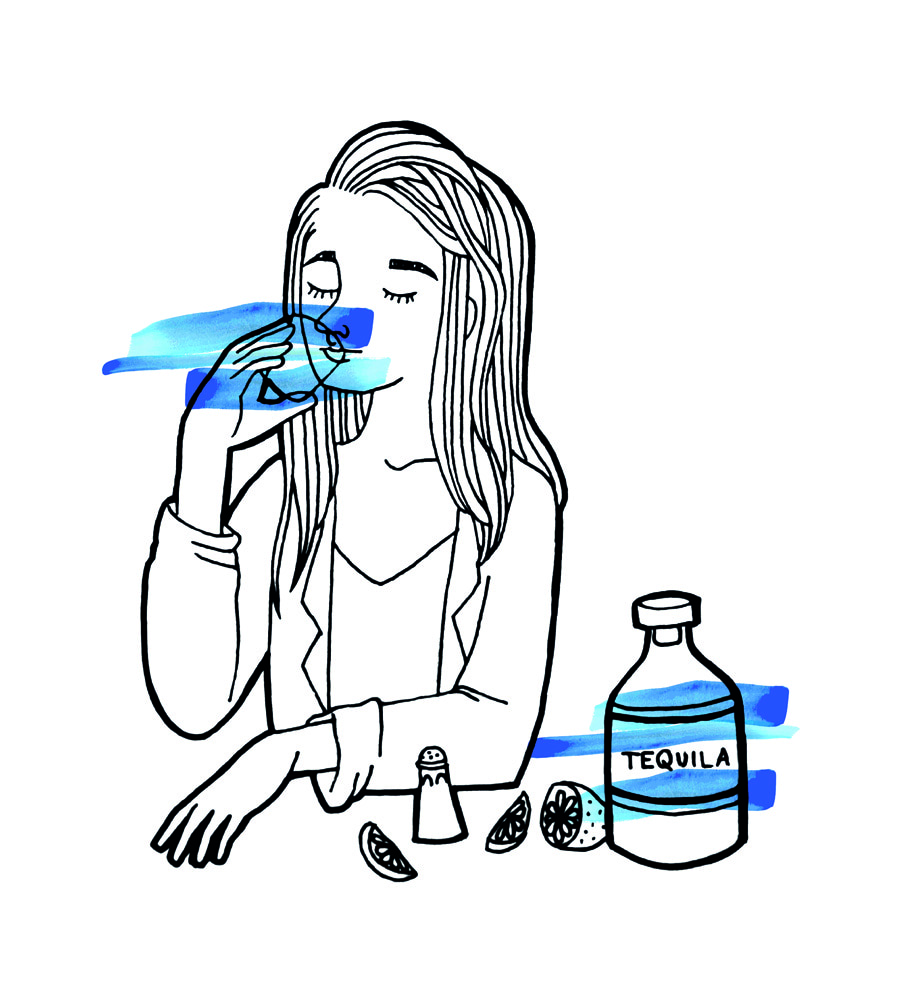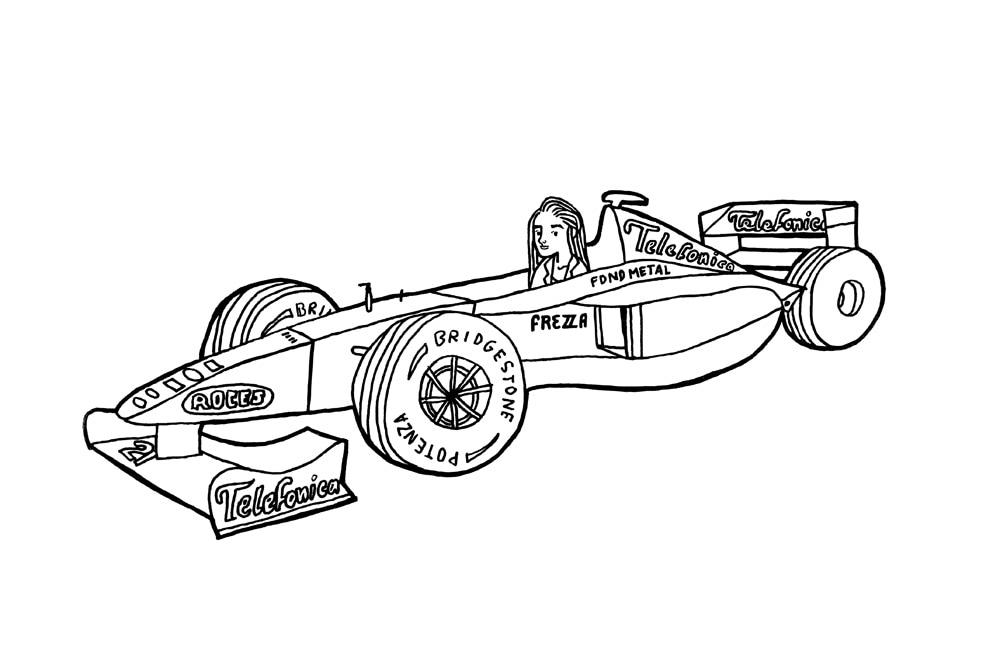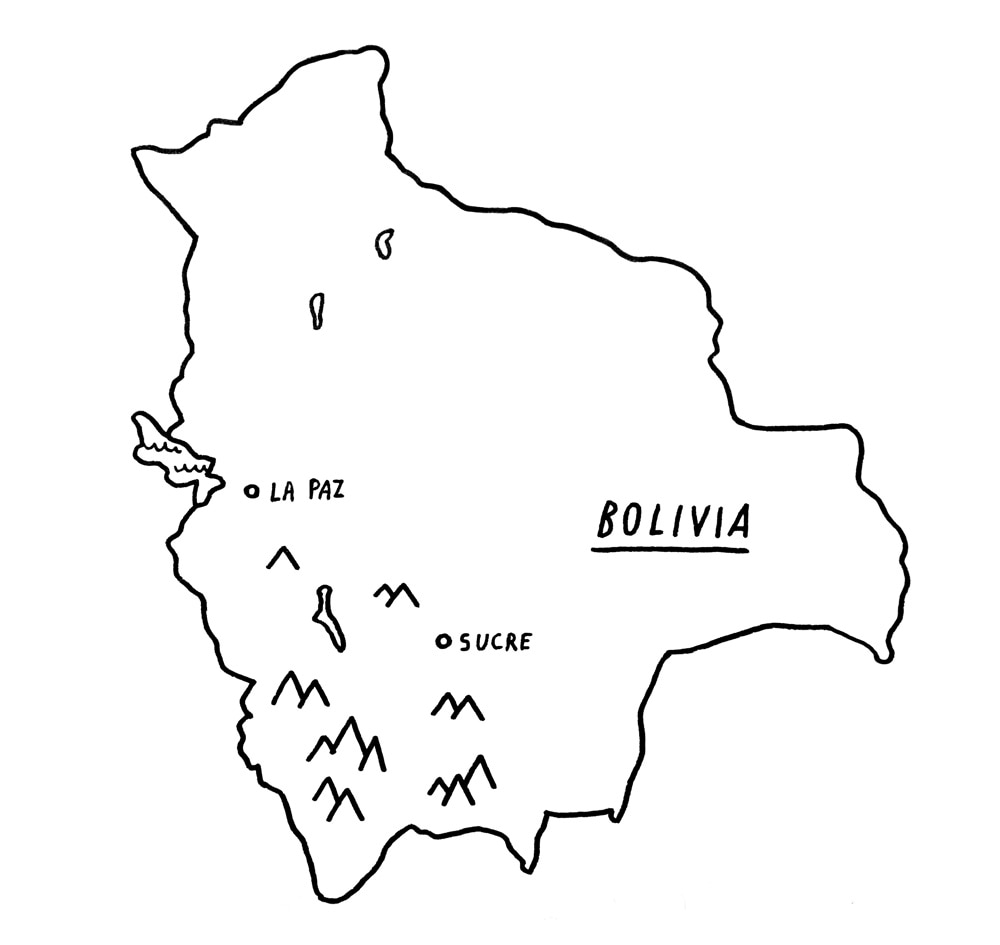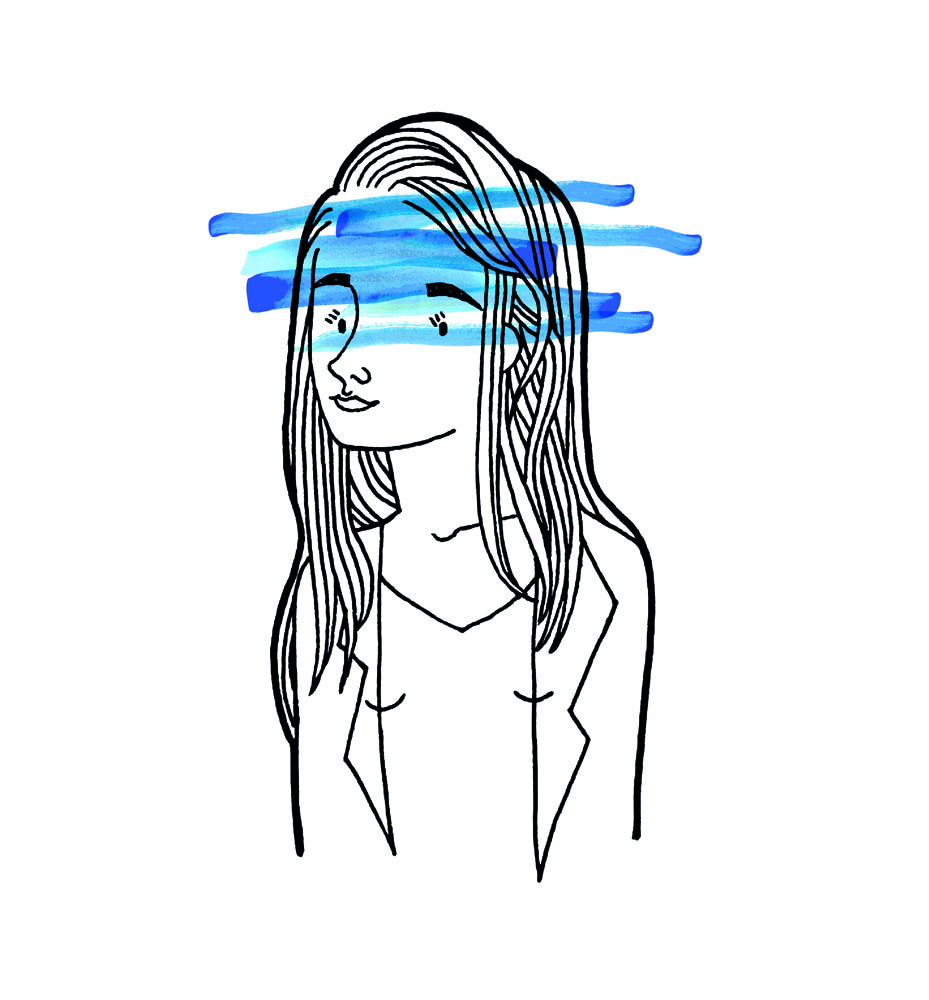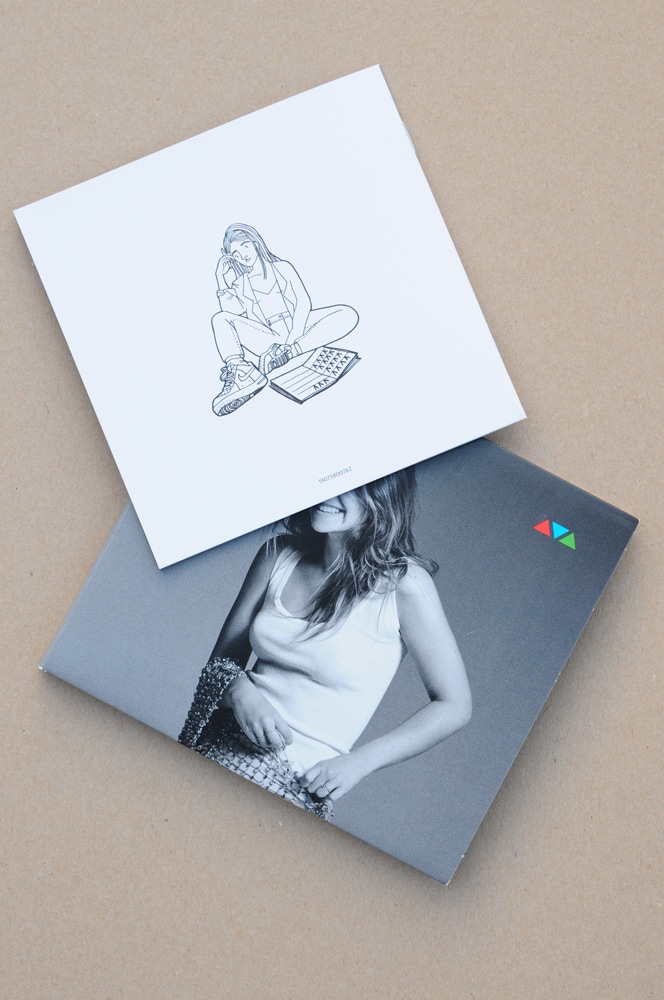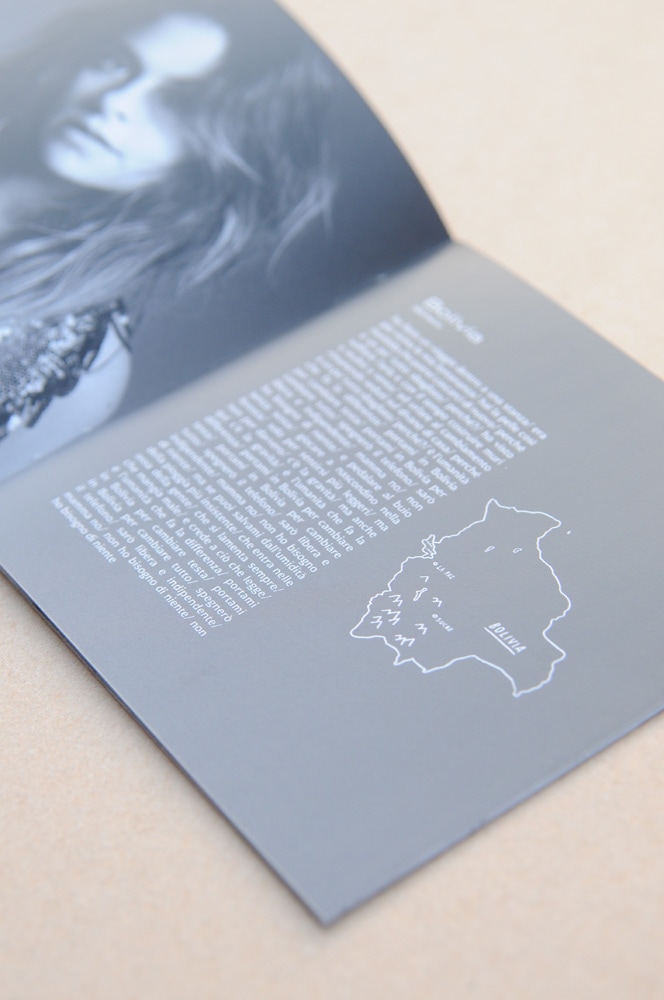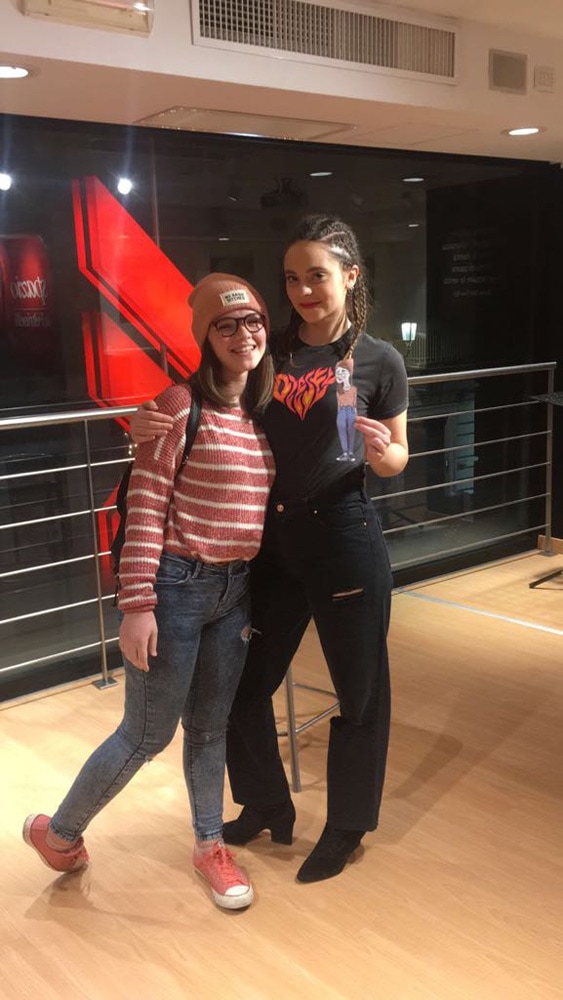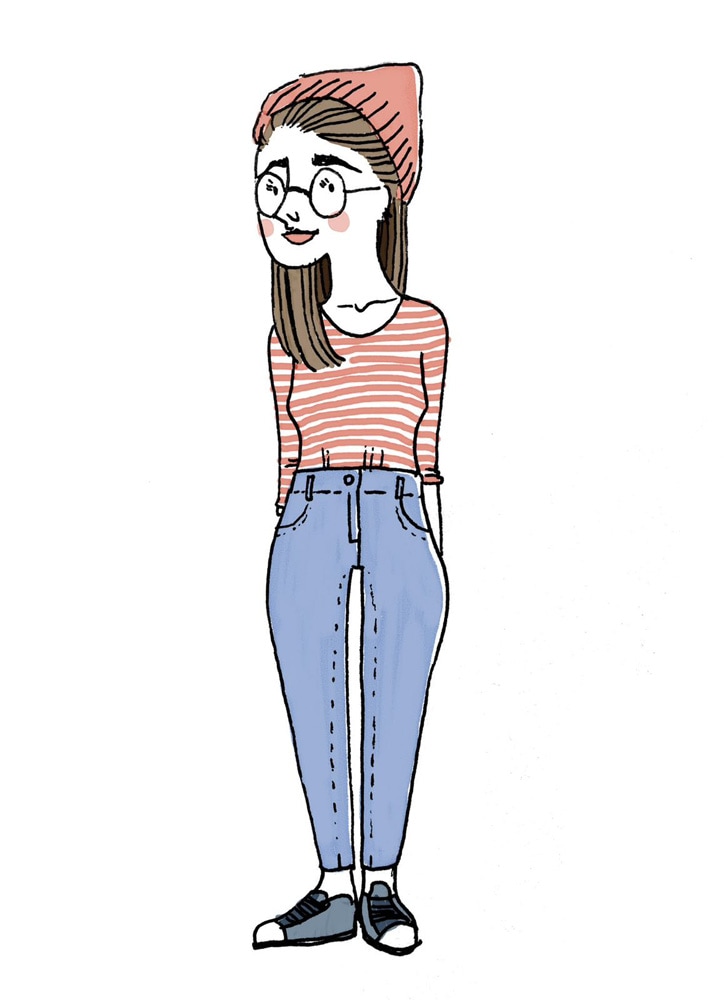 Sketches and Drawings
illustration
Drawing is something I sometimes do for work, but it is definitely something that I often do for me.